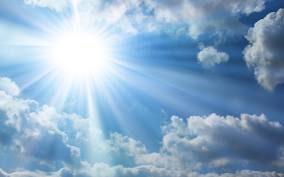 Need help playing or downloading these files? Try our Audio Technical Help Page.
Behold The Man! – Athol Walter.  Two messages focussing on the humanity of the Lord Jesus Christ, without diminishing the importance of His deity.
Behold the Man No1 – Athol Walter MP3
Behold the Man No2 – Athol Walter MP3
The Jewish Messiah – Rom Harper.
Related audios on external sites:
The Holy Spirit – God's Spirit – David Tavender
The first eight messages relate to the Spirit's being and nature, whereas the later messages focus more on the Spirit's roles and activities during the Old Testament, the Gospels, the Acts Period and today.
* * *
Check out a list of writings on "The Godhead" on our Articles page.