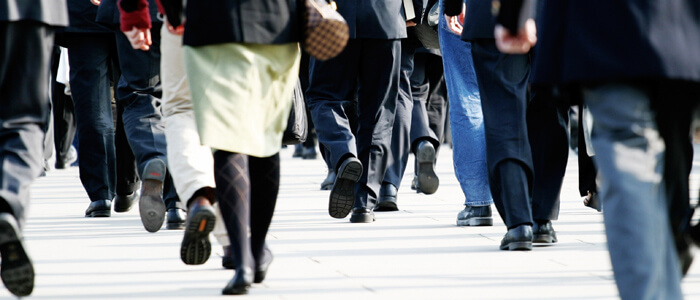 Need help playing or downloading these files? Try our Audio Technical Help Page.
The Balance of Doctrine and Practice – Charles Welch. This message, and the accompanying chart, focus on the "worthy walk" of the believer, especially as seen in the books of Ephesians, Philippians and Colossians.
W300 The Worthy Walk – audio
W300 – chart
That I May Know Him

– Peter Ward
That I May Know Him – Philippians ch3 v10
Christian Contentment – Peter Ward
Defeating the Flesh – Peter Ward. Part 1: Put on the Lord Jesus Christ. Part 2: Make No Provision For The Flesh. Also included here are some additional thoughts from the speaker, and some discussion from the audience.
Defeating the Flesh Pt 1 (audio) // Defeating the Flesh Part 1 PPT (slides)
Defeating the Flesh Pt 2 (audio) // Defeating the Flesh Part 2 PPT (slides)
Defeating the Flesh – Epilogue and Discussion