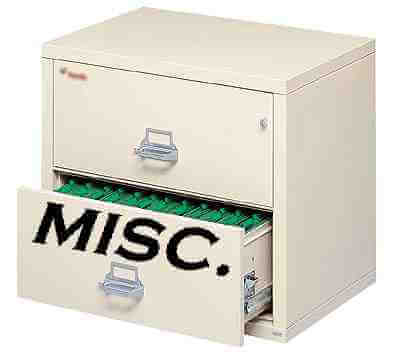 Need help playing or downloading these files? Try our Audio Technical Help Page.
Baptism

– Charles Welch. Several of the different types of baptism mentioned in the Bible are considered in light of the "one baptism" of Ephesians 4:5.
There's a War On – Athol Walter. A series considering the powers at work in the spiritual war we're engaged in.
5 – Portraits of Satan's Man – Nimrod Goliath Saul
6 – Portraits of Satan's Man – Nebuchadnezzar
Christmas Message – Charles Welch. An "audio letter" from the early 1960′s, originally sent from Charles Welch of the Berean Forward Movement in London, to friends in the USA. After some initial greetings, the speaker presents an excellent 15 minute Bible study message focussing on the coming of the Lord Jesus into the world 2000 years ago, and the role He would play as Kinsman-Redeemer.