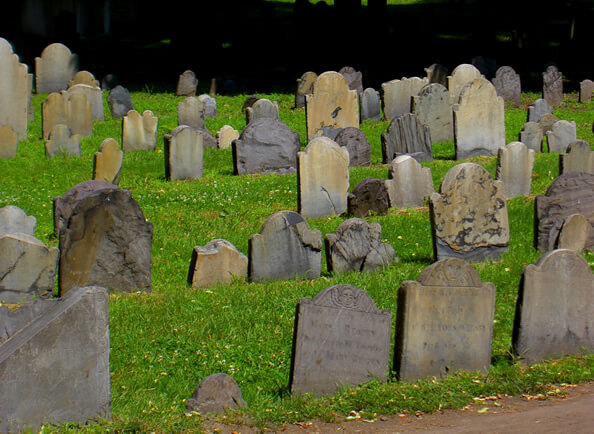 Need help playing or downloading these files? Try our Audio Technical Help Page.
Lazarus and Lazarus – David Tavender. Two passages in the Gospels, dealing with two different people called Lazarus, shed much light on our understanding of life, resurrection and the state of the dead.
The Place and State of the Dead – Pastor William Campbell. A discussion of such terms as "Hades" and "Hell", and what the Scriptures say they are like.
Life, Death & Resurrection – David Tavender. This is a series of Bible study audios in MP3 format, exploring what is meant in the Scriptures by the terms "life", "death", "resurrection", and "hell". Various difficult passages are considered, and later talks focus on the Lord Jesus Christ's own birth, life, death, and resurrection.