Audio Messages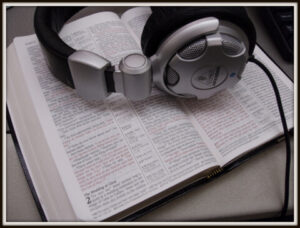 Here you will find links to recorded messages in MP3 format.
Most are messages given at BBFA meetings. All audios on our website may be played and downloaded free of charge.
To find an audio:
Click on one of the categories listed below;
OR
Enter a word or phrase in the "Search this website …" box at the top right of this page. Tip: try adding the word "audio" to your search.
Categories: